50 Yutong full electric city buses to run in Zhengzhou
Fifty Yutong full electric city buses were delivered to the No.3 Company of Zhengzhou Bus Communication Corporation on July 5, 2017. They are expected to put into operation soon to provide the public with safe and comfortable and low-carbon travel services.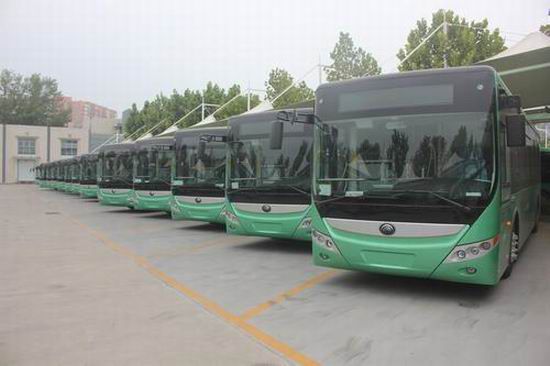 The new energy buses purchased this time are all 10.5-meter full electric buses, boasting stepless speed change and easy handling, which can greatly reduce the labor intensity of drivers. Featuring smooth start-up and running, the vehicle provides passengers with better ride comfort. Compared with conventional city buses, the repair and maintenance of electric buses are much simpler. With high-energy-density batteries, the vehicle boasts long driving range, and can run about 300km after being charged for four hours. Meanwhile, it can achieve zero emissions and low noise during the driving, which is more environment-friendly.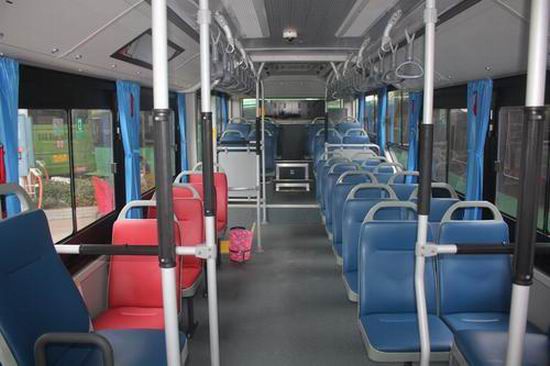 At present, the installation and commissioning work are being carried out. In the near future, these buses will come into service in Zhengzhou, capital city of Henan province.
It is learned that the new energy buses of the No.3 Company of Zhengzhou Bus Communication Corporation account for 85.48% of its total vehicles. The application of new energy buses effectively reduces the harmful gas emissions of vehicles.